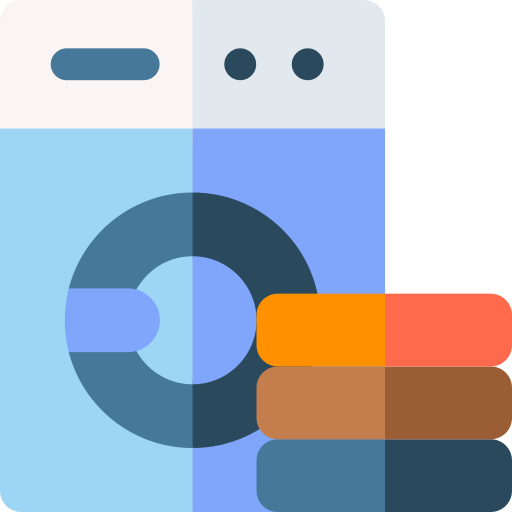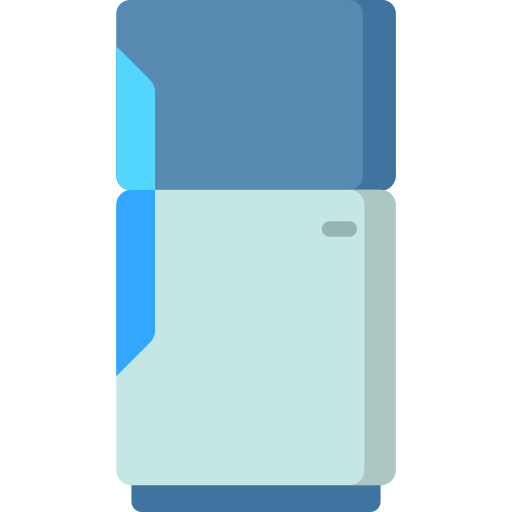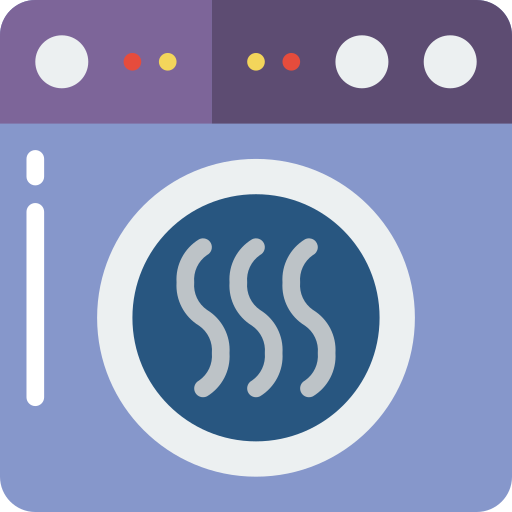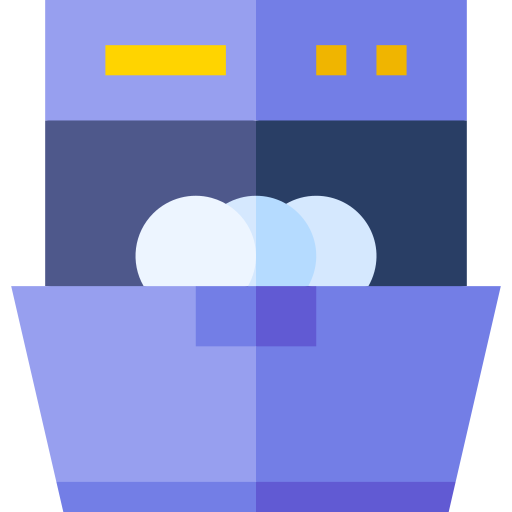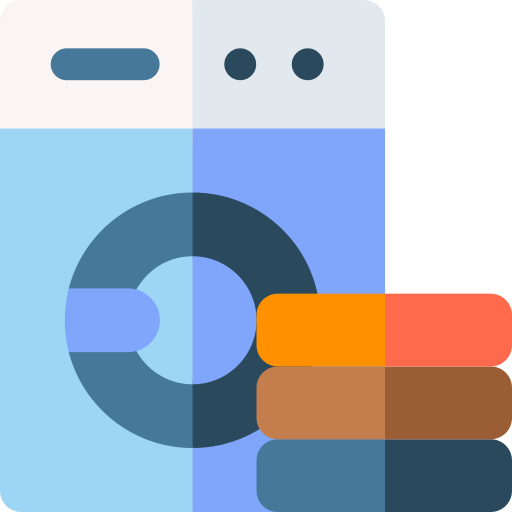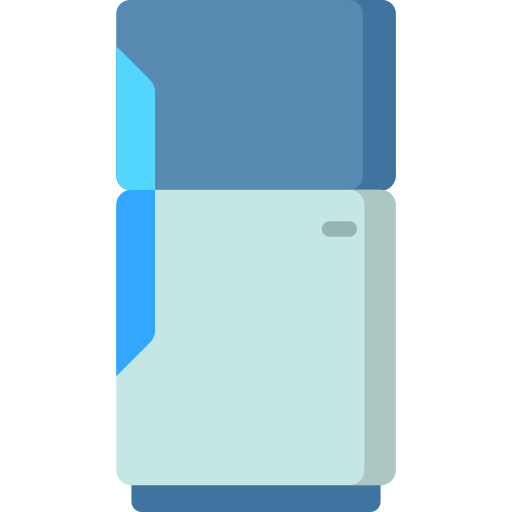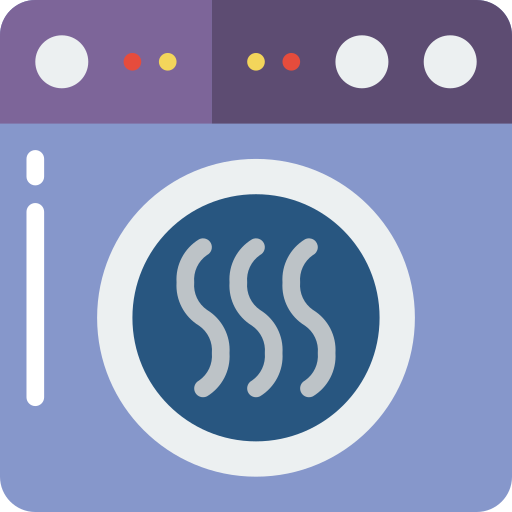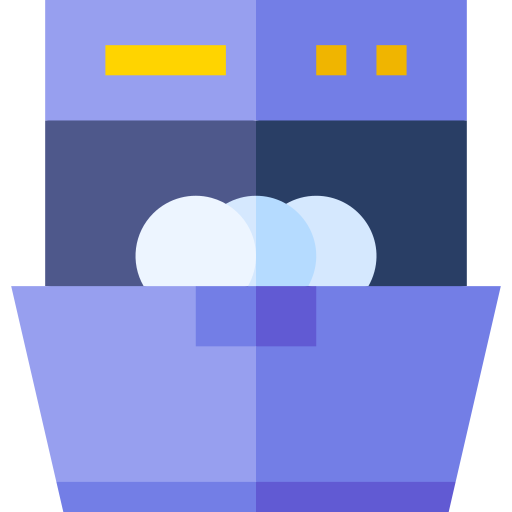 Domestic Appliance Repair Service Specialist-Repaircare. Successfully repaired kitchen appliances for more than 100,000 households in Dubai.
We repair ALL brands and models of domestic appliances including Washing Machines, Fridge Freezers, Dishwashers, Tumble Dryers, Washer Dryers, Cookers, Ovens, Hobs. All our repairs come as standard with our six months parts and labour guarantee.
We are the appliance repair experts and our engineers have already successfully repaired kitchen appliances for more than 100,000 households in Dubai. Whether it is your Washing Machine, Fridge, freezer, Cooker, Dishwasher or Tumble Dryer that has developed a fault we will do all we can to fix it for you, fast! All our repairs are guaranteed and you can book online 24/7.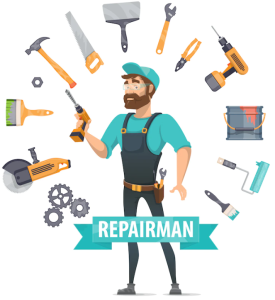 Buy genuine replacement spares, spare parts for all your Home Appliances. Door Parts, Door Seals, Drain Pumps, Drive Belts, Drum Bearings, Drum
Parts, Suspension Spares, Water Valves, Heating Elements, Pressure Sensors, Hoses, Dispenser Parts, Motors, Control Modules, Door Switches, Drum
Spider saft, Motor Carbon Brushes, Miscellaneous Spares.
We've got loads of Kitchen Appliance spare parts and accessories for your Washing Machine, cooker, dishwasher, fridge, Tumble Dryer and
microwave.
WhatsApp +971588844124 the picture of the part and model number of the appliance to get the price.
Call us today and talk to one of our staff to line up one of the handyman or maid service Dubai residents already know are the best around.